Jessica Isabel
Banana chocolate chip baked donuts. Say no more.
Did someone say donuts? 🍩
I don't think I have to ask who here likes donuts. I think we all know the answer to that question. 🙋🏼🙋🙋🏻🙋🏽 I have been wanting to share one of my favorite recipes with you guys for so long, but I couldn't decide where to start. The other day while working on another project, I had an epiphany. DONUTS. These aren't just any donuts though. I like to call them a "healthier donut." Argue with me all you want, but it makes me feel better about eating all of them. 😂 The ingredients are simple, the results are yummy, and the recipe requires greek yogurt and bananas so how bad could they be? Am I right?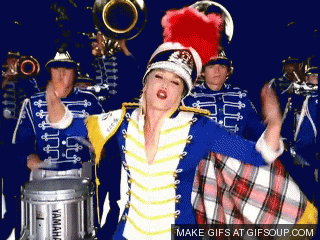 Don't tell me this isn't how you spell it also. 🙊🍌
Ok recipe time. 😋 Credit to Janies Kitchen for this lovely recipe.
Ingredients:
1 cup bananas (mashed, ripe. Roughly 2 small bananas)

½ cup raw cane sugar

½ cup fat free greek yogurt (I use 0% Fage)

¼ cup unsalted butter (melted)

2 eggs (room temperature)

1 teaspoon pure vanilla extract

2 cups spelt white flours (you can also use AP flour)

1 teaspoon baking powder

½ teaspoon baking soda

¼ teaspoon salt

1 cup chocolate chips (I used Semi-sweet chocolate)
Topping - Optional
¼ cup raw cane sugar

1 tablespoon cinnamon
Directions
Step 1
Preheat the oven to 160°C / 325°F / Gas Mark 3.
Step 2
Using your electric mixer with the whisk attachment, add the mashed banana, sugar and Greek yogurt. Mix until incorporated.